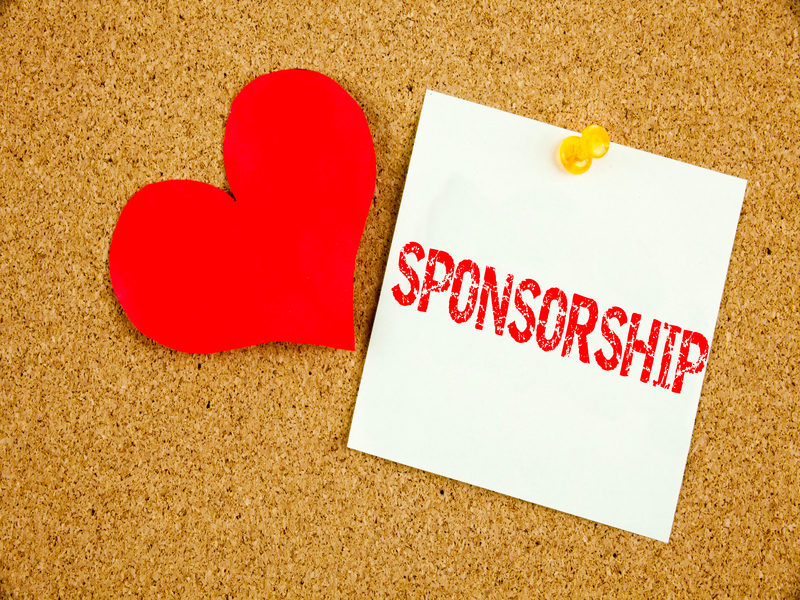 To sponsor World Fertility Day will help to change the lives of people who thought they were alone in their fertility struggles
To help the millions across the world to realise they are not alone. To educate and empower all those struggling with fertility issues and the psychological and cultural impact it can also have.
You can transform someone's life for good when you become a sponsor with World Fertility Day
We believe that everyone has the right to a child. Your sponsorship will make a huge difference to all those around the world – ensuring they understand routes to parenthood, empowering with fertility knowledge and, for the younger generation, raising awareness with education and hope for their future families.